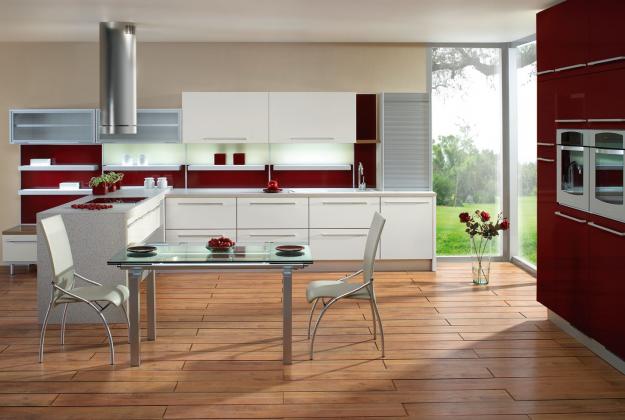 WALNUT WENGE GLOSS/ALASKA WHITE GLOSS
A combination of unique beauty – high gloss structure of walnut wood, freshness of pure whiteness and elegance of metal handles.
ZEBRANO GLOSS/MAGNOLIA GLOSS
The modernity of living braks down boundaries and opens up the space for various experiences, resulting in a magnificent combination of kitchen and living rooms representing the central room for family life.
ALASKA WHITE GLOSS/BORDEAUX GLOSS
Modern luxury is created by the gleaming whiteness of the furniture enriched by sparkles of red, seducing and enchanting everyone.
There is no specification for this product.
There are no reviews for this product.