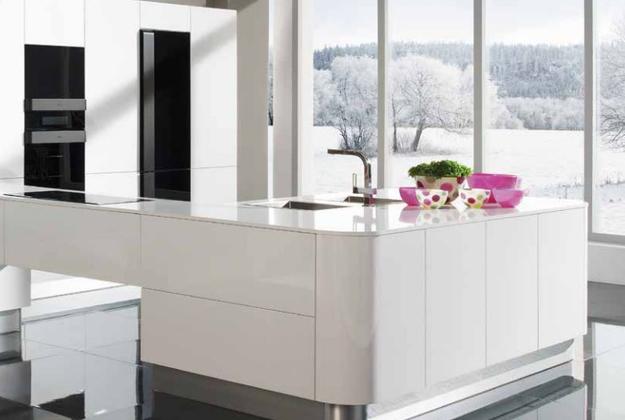 WHITE GLOSS
Stylishness for high standards meets the desire for individual expression. Each choice from the selection of sixteen colours in satin or gloss is designed to match the smooth contours of the cabinets.
ZEBRANO NATURAL
Modern trends intertwined with the tradition of quality. The purity to be found in the high glossy lines of exotic veneer is accentuated by the elegant push-pull, handle-free opening system.
POLAR BLUE GLOSS
Original rounded shapes of the kitchen with cabinets perfectly accentuating the elegant lines of Karim Rashid built-in appliances.
There is no specification for this product.
There are no reviews for this product.