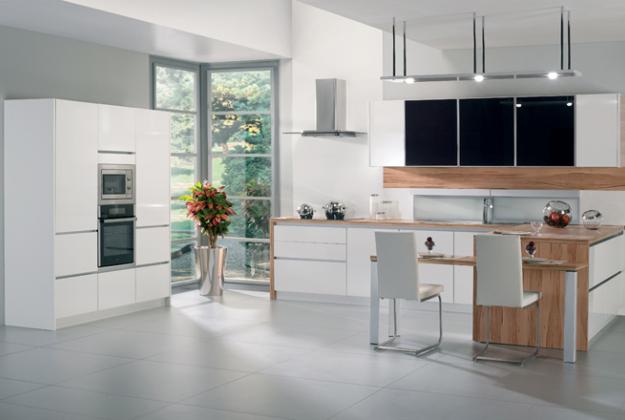 PURPLE ACRYLIC / WHITE ACRYLIC
Handle-free fronts love oversized panels available in numerous different colours. Each of them prides itself on the simple beauty of harmony.
WHITE
Smooth, clean lines follow the minimalist trends of modern living spaces, offering a great range of applicability.
There is no specification for this product.
There are no reviews for this product.