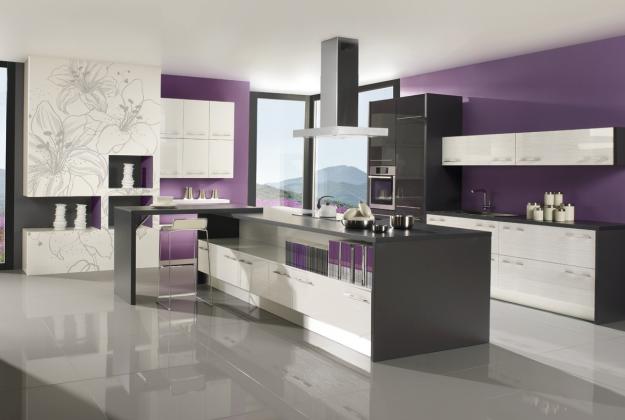 OLIVE ACRYLIC/WHITE ACRYLIC
Glossy wood pattern finish combined with white surfaces and dark borders accentuates the imagination of simple design lines. Simple equals prestigious.
SILVER WHITE ACRYLIC/ ANTHRACITE GLOSS ACRYLIC
The room is filled with shiny boldness ranging from simple elegant shapes and intriguing composition to shiny whiteness.
There is no specification for this product.
There are no reviews for this product.