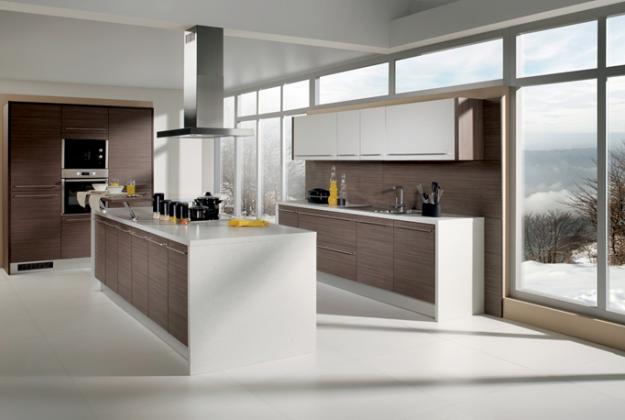 BRICK RED/ ANTHRACITE
 stories joined in an exotic selection emphasizing the original nature of living. Boldness is expressed in the combination of selected colour tones, the shimmer of the metal, the lightness of glass and the warmth of wood.
URBAN GRAY/RHAPSODY
Clean lines of a modern kitchen with a dramatic wood pattern standing out from the snowy whiteness – elements constructing an elegant composition stretching across the room.
There is no specification for this product.
There are no reviews for this product.