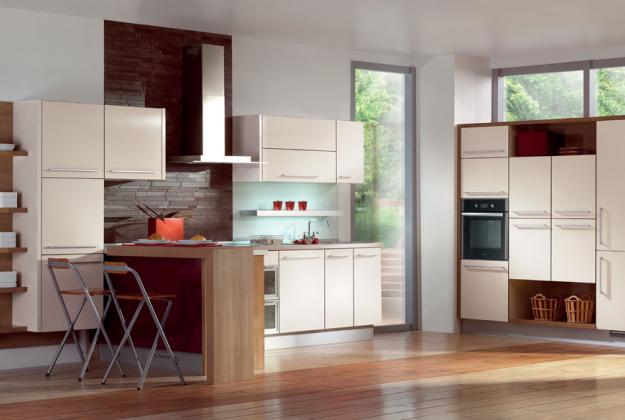 MAGNOLIA GLOSS
Elegant doors reflects quality, exquisite metal handles accentuate a modern character. A room featuring such kitchen exudes surprising simplicity and welcoming warmth.
VANILLA GLOSS/CHERRY SELECT GLOSS
Shiny shades of vanilla excellently combined with the soft appearance of wood, revealing its kind character.
There is no specification for this product.
There are no reviews for this product.