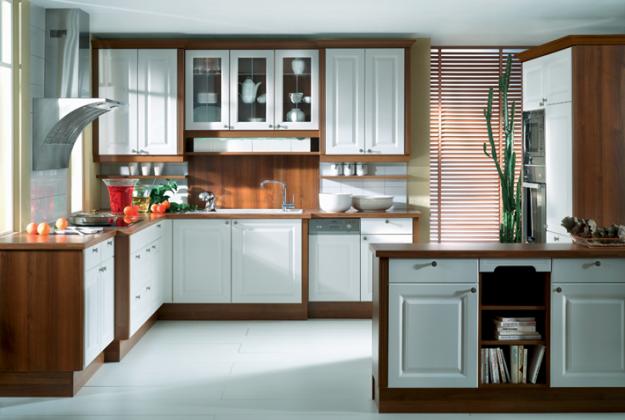 VANILLA
Soft colour and solid form unite the aspirations of the present and striking reflections of the past. The kitchen, whose colour brings out a sweet scent of vanilla, dazzles with its brightness, inconspicuous rustic ends and elegant glass panes.
CRYSTAL WHITE/WALNUT
A sense of homeliness derives from pleasant sensations of living. The beauty seen and felt is captured in white colour and walnut wood finish crating surprising combinations and contrasts.
PRIS:
Beställnings vara, priset är beroende av storleken och utrustning
There is no specification for this product.
There are no reviews for this product.