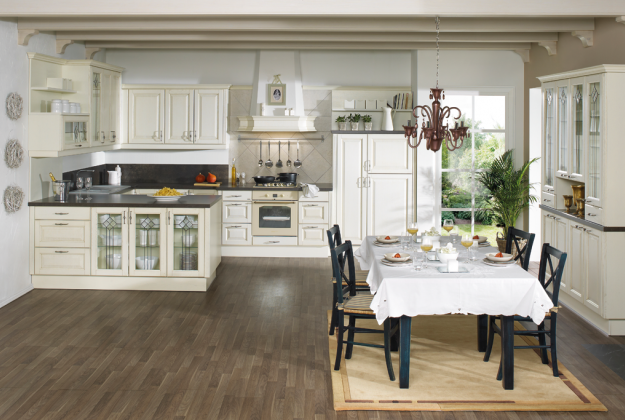 OAK VANILLA PATINATED
A fine kitchen bringing back memories of the past to challenge expectations of the present. Its character is composed of the strength of oak wood and the romantic hue of vanilla, gleaming in all its beauty.
OBS!
Beställnings vara ring 042 14 66 10 för information.
There is no specification for this product.
There are no reviews for this product.