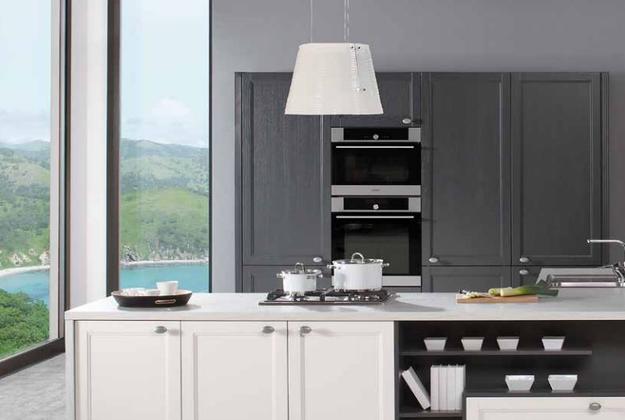 GRAPHITE / MAGNOLIA
Wonderful rustic kitchen with a touch of modern, that catches modern designer trends with everlasting beauty. Unique ellipse handles round up the perfect harmony look, chosen colour combination provides perfect fusion with the character of your home.
There is no specification for this product.
There are no reviews for this product.